Columbia Business School's Professor Michel Tuan Pham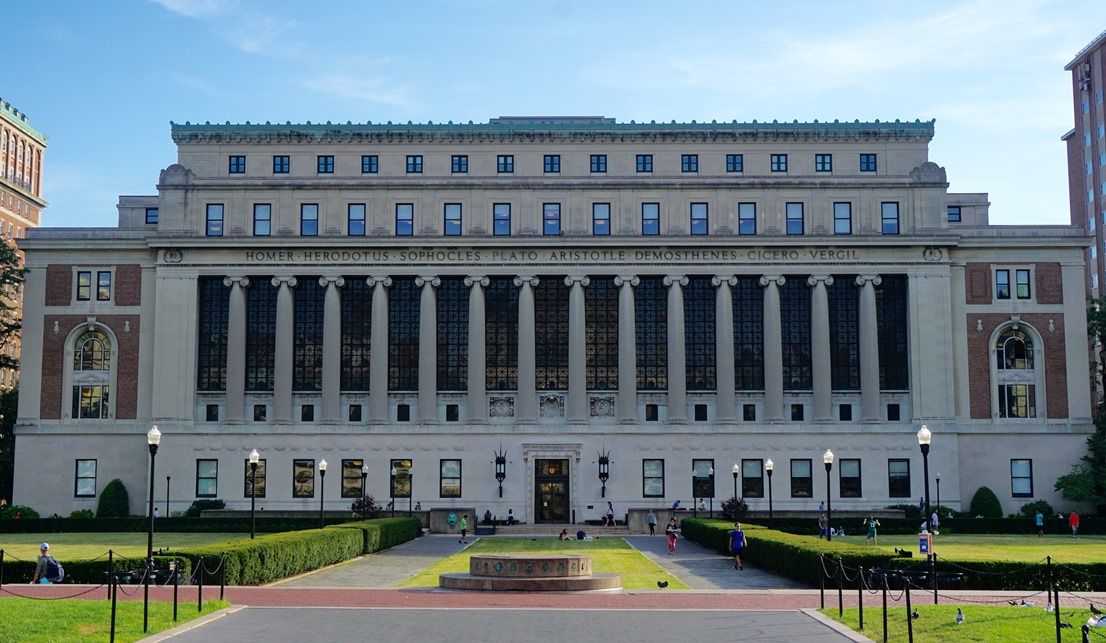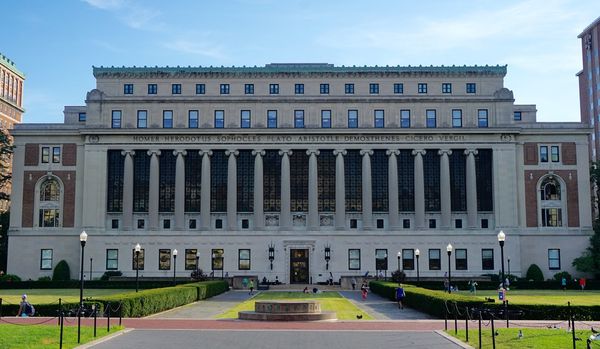 We first started working with Professor Michel Tuan Pham in December 2010, in preparation for the Spring 2011 semester for his Strategic Consumer Behavior course. This was the first course that we matched with a client project, which was with GenRe. Since then, we have partnered his course with over 25 clients such as The Home Depot, Coca-Cola, ESPN, Wyndham Worldwide and NBCUniversal.
Below is a short video about a project with Wyndham Worldwide
Professor Michel Tuan Pham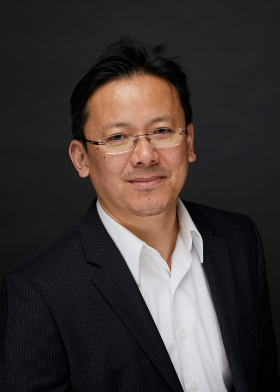 I teach an MBA elective on Strategic Consumer Behavior, in which students learn how to uncover deep consumer insights for business decisions. In addition to standard lectures and class discussions, the course involves a semester-long collaborative project with a major company that is looking for genuine consumer insight to address various business challenges that they are currently facing. For this project, students work in teams on conducting primary and secondary research to uncover consumer insights that address the company's business challenges and providing strategic recommendations.
Spring Theory has been arranging these collaborations for my class for the past nine years. These collaborations have involved a variety of exciting brands with generally engaging company partners. The companies have included LG, Coca-Cola, Home Depot, Constellation Brands, Wyndham Hotels, Best Buy, NBC-Universal and Ann Tyler, among others. Senior brand managers, VPs of marketing, Directors of Consumer Insights, or even CMOs would attend both the initial project briefings and the final presentations.
These elaborate, real-life, and real-time research projects greatly enriches students' learning experience, while providing genuine value to the company partners.  A key challenge in incorporating such real-world projects in a curriculum is securing a reliable supply of relevant and quality projects. Spring Theory has solved this problem very well for me, and I have been very satisfied working with them. -
-Professor Michel Tuan Pham, Kravis Professor of Business