Facebook and NYU Stern School of Business discover VC insights

Recently, Facebook approached Spring Theory about getting help with identifying venture capital trends.
By looking for insights into how VC investment patterns were evolving across sectors, they hoped to uncover actionable opportunities for their North American sales team.
Spring Theory partnered them with MBA students and a faculty advisor at New York University's Stern School of Business for a two-month long engagement.
Facebook created a formal project brief and participated in a kick-off meeting to review project objectives. The students shared an update with the Facebook team on a bi-weekly basis to review progress and address questions.
Students examined more than $115B worth of 2019 deals to identify trends and offer data-driven insights.
By developing a custom-designed methodology based on a series of criteria and filters, the MBA class earmarked significant opportunities.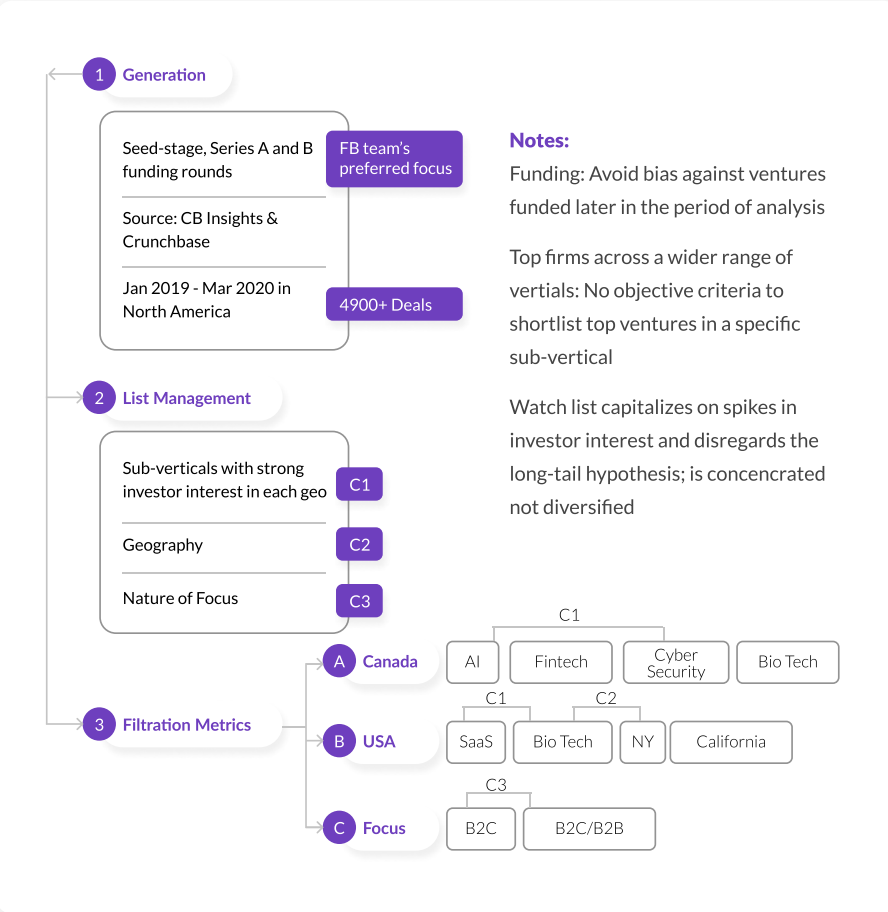 These opportunities were found not only in the top five most-funded industries, but in a "long tail" of over 100 other sectors. The long tail was particularly interesting for the chance it presented to diversify and mitigate risk.
They drew their insights from funding patterns and sub-verticals within Seed and Early Stage companies, while staying careful to avoid bias against ventures funded later in the period of analysis.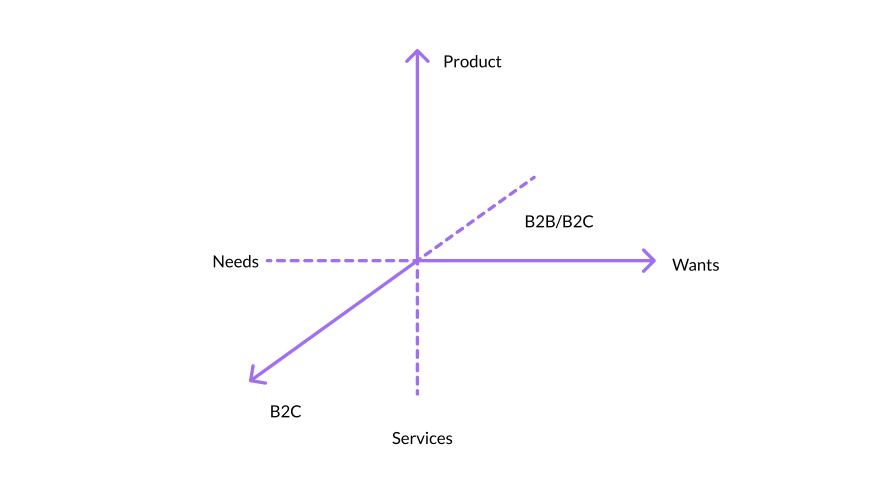 At the end of the project, Facebook received a comprehensive VC trends analysis, a sub-vertical analysis, and a watchlist of private growth companies. The final presentation was delivered to the corporation's North America Business Process and Operations and Disruptors teams.
Sehr Akbar, Business Strategy and Operations at Facebook, said "The Stern Team researched seed- and early-stage funding patterns to identify NA sector trends and develop a company watchlist. The final presentation was very well-received, and they did a fantastic job developing their analysis and insights."
As a result, Facebook was able to leverage private company lists to perform due diligence ahead of annual portfolio transfers, incubate emerging sub-verticals with strong VC interest, and support developing North America Sales initiatives to expand their client coverage and accelerate their revenue growth.
Exactly what they needed to expand their client coverage and accelerate their revenue growth.