Collaborating with Universities in Data Science Projects
Below is a collection of some of our recent project collaborations in data science and business analytics. These are high-level blurbs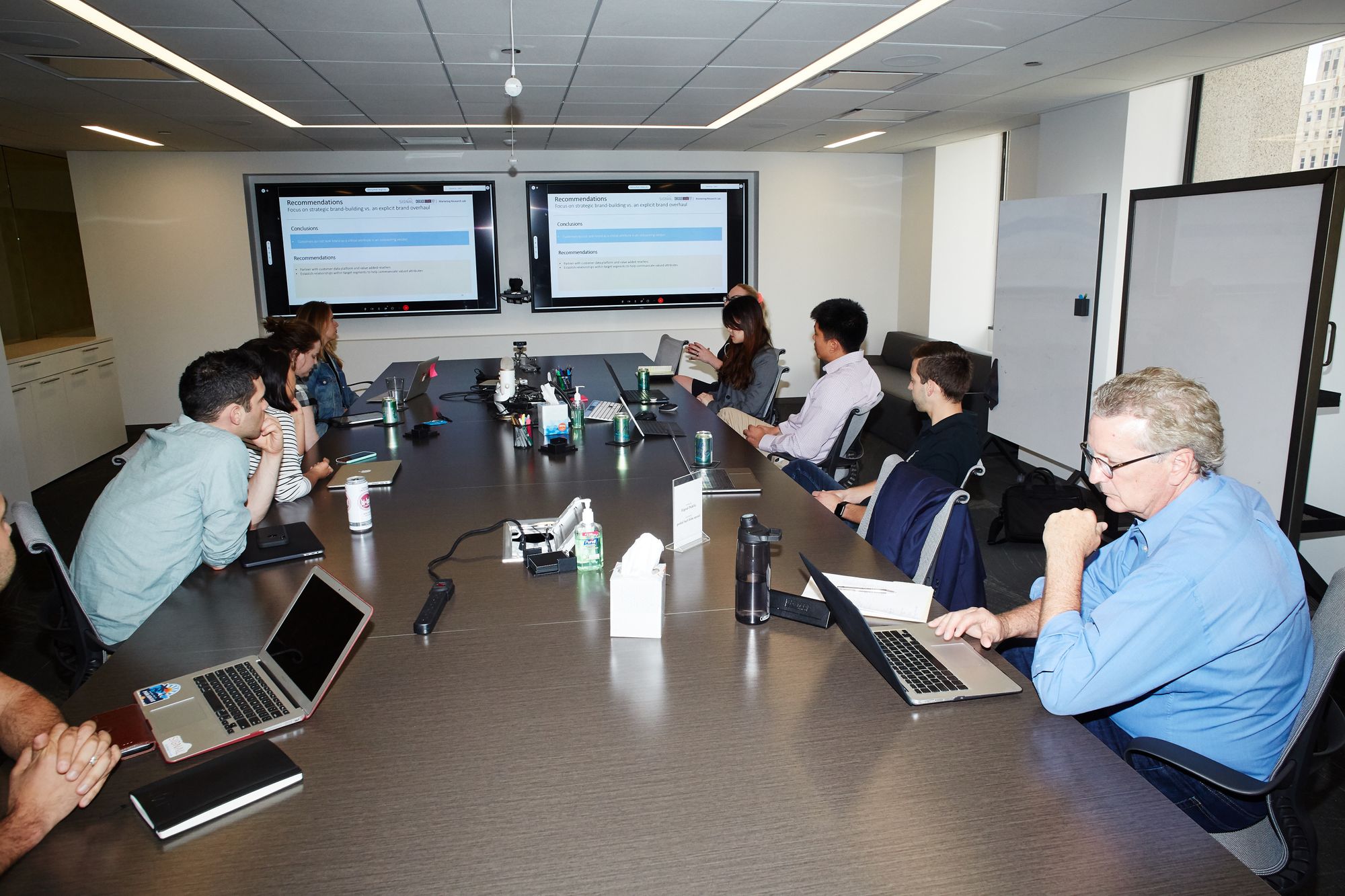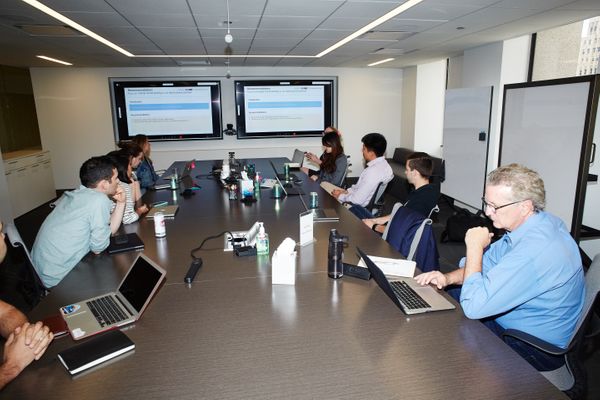 When creating collaborations between universities and companies, Spring Theory's initial focus was on business-oriented projects. This was, in part, because these projects lend themselves to external research and can benefit from the new perspectives and ideas that arise from collaboration.
In 2014, Under Armour approached us with an opportunity to allow a university partner to figure out how to best utilize the data from a newly acquired MyFitnessPal app. The initial thought was that this would be a business or design project, where students would be able to delve into recommendations on how to introduce product ads to existing users. To our surprise, Under Armour was willing to share a sample of activity data because, ultimately, they wanted to build an algorithm that would identify the users most likely to purchase their products within the MyFitnessPal app.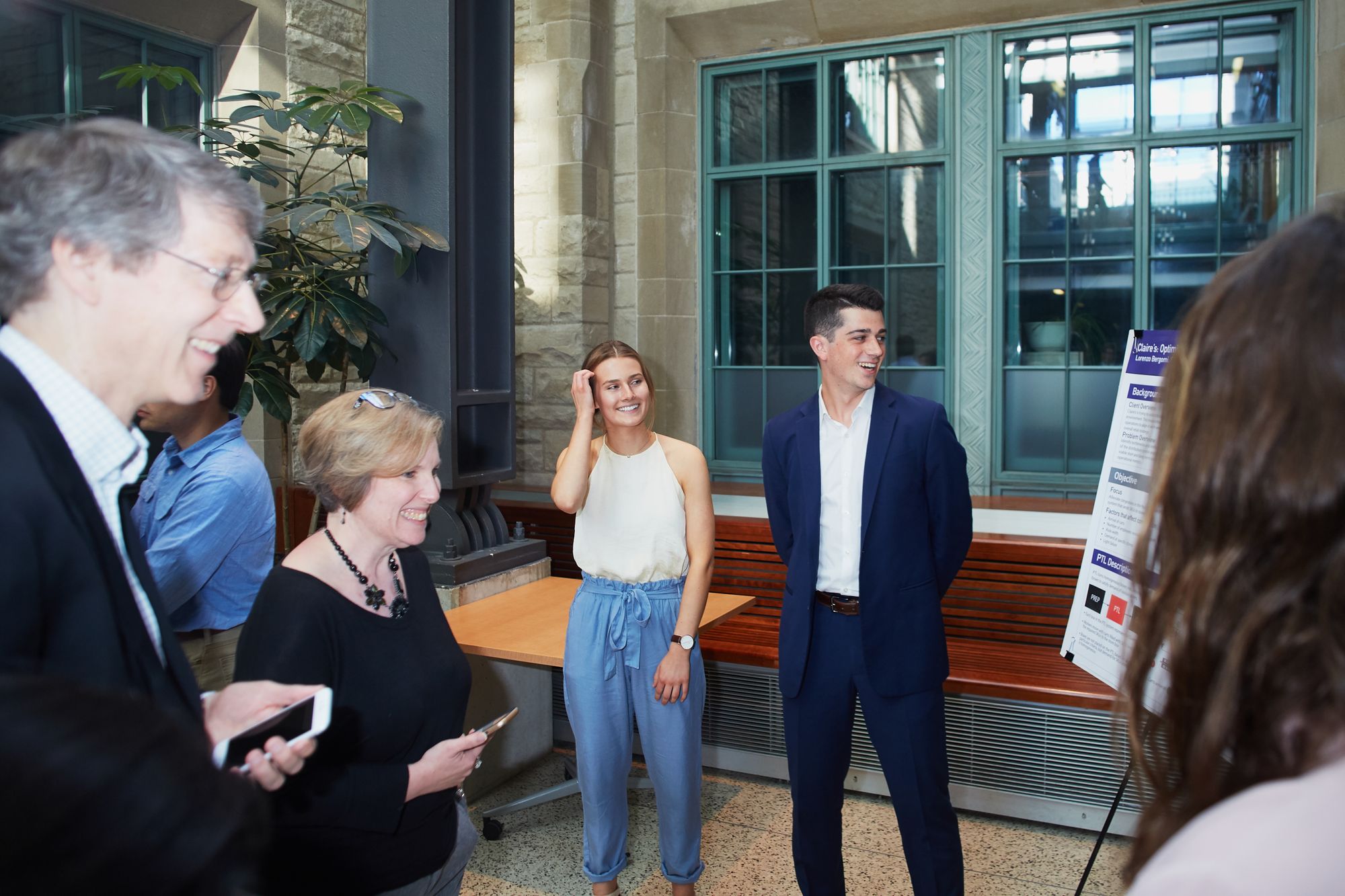 This challenged a major assumption – that companies are reluctant to share data with external partners. As the years have passed and 2014 has turned into 2019, we now see two major shifts:
Companies see data science collaboration with a university as giving them a competitive advantage because it allows for access to external thinking and to new talent.
Universities are racing to improve data science and business analytics programs to compete with industry demand.
These shifts have allowed Spring Theory to develop a new bridge between industry and academia: the sharing of redacted data to improve students' skill sets and the development of better client company capabilities.
"The professor collaborated very well with our team. He expertly guided his student groups through the business strategies we provided, then helped them find creative and rigorous analytics approaches that shed new light on our client work. We even identified some of the top students for future consulting work or potentially full-time roles." – Destry Sulkes, MD, Chief Data Officer, WPP Health & Wellness
Since 2014, a host of great client brands have continually sponsored data science projects. For example: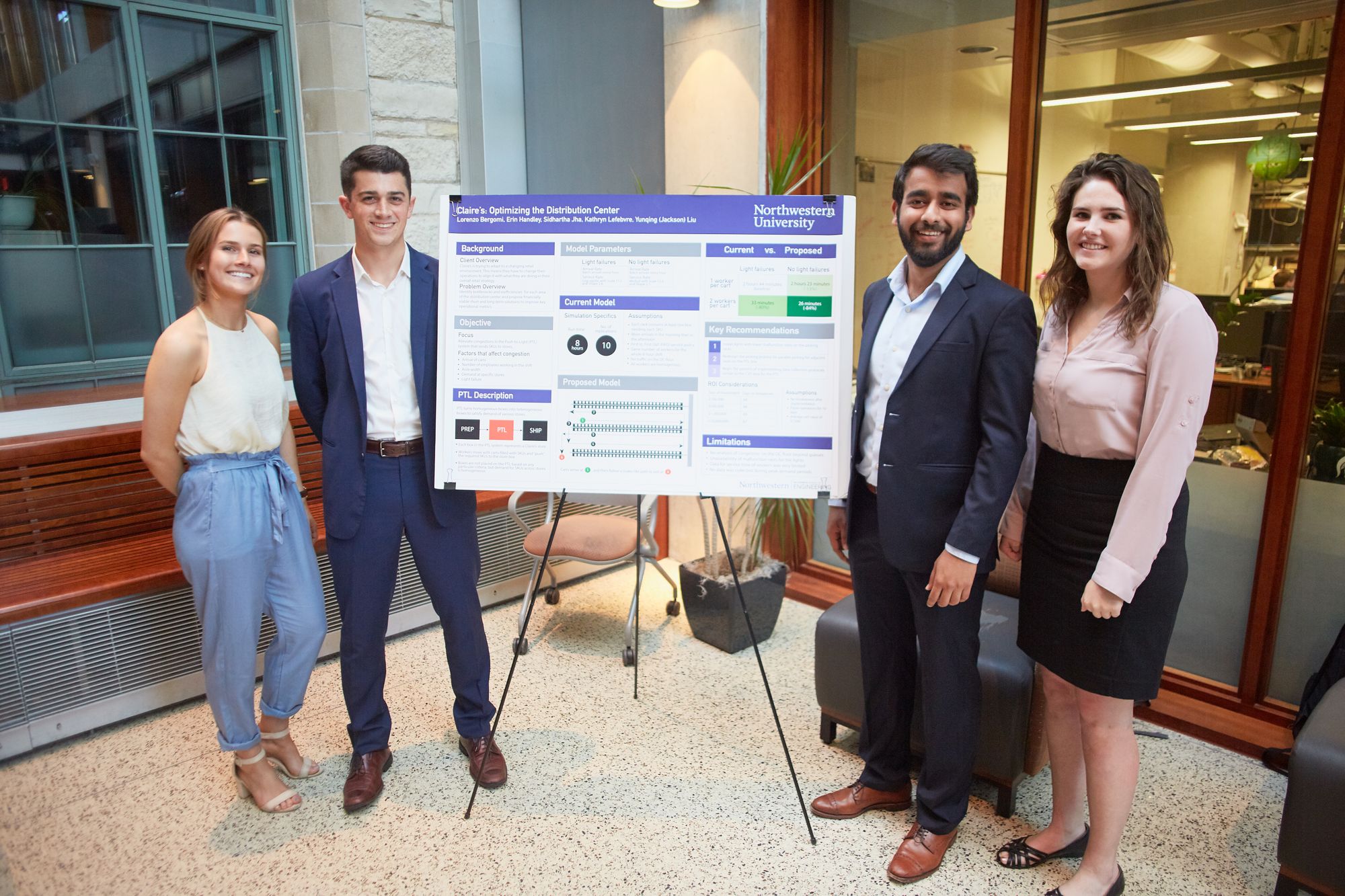 GE Transportation worked with Carnegie Mellon University to develop a model that can pin-point early adopter customers for a new product launch.

Universal Music Group worked with the University of Southern California to develop an algorithm that can automatically predict anomalies in music streaming data, which improved internal workflow in the analytics group.
Project Areas

Company data-driven project <> University Class success depends on:
Program Level and Focus: Master's degree in business analytics / PhD in marketing / Master's degree in Operations / PhD in Computer Science
Project definition and scope:
Data: Organization and availability of data
Project point-person: Access to a point-person for data clarification and project milestone feedback

Previous areas of successful project focus have included:
Advanced Customer Segmentation
Correlation and Trend Analysis
Predictive Modeling
Data Mining
Text Analytics
Anomaly Detection
Dashboard Development and Visualization
Student backgrounds and skill sets typically include:

Advanced Analytics in Machine Learning
Structured Data Analytics
Unstructured Data Analytics
Predictive Modeling
Distributed Systems of ISM
Database Management
The Obvious Question: Data Security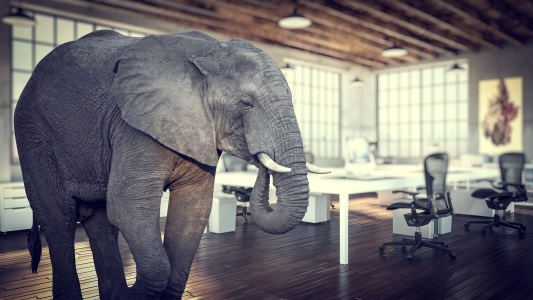 From the outset, the issue of data security has been the biggest challenge, but luckily it is one that has been successfully confronted. We have been working to make it easier than ever for companies to collaborate with students on data projects in a way that meets company data security needs.
Resources and Factors:
University NDA Policies: Most of our university partners allow for students and, in some cases, the university itself to partake in an NDA that protects confidential company data. When this is not an option, companies will often share non-confidential data from external sources.
Computing Environments: We direct projects to two resources – IBM Academic Initiative and Paperspace – which have allowed students access to industry-grade computing environments where data can be securely uploaded by the client company, analyzed by students, and safely deleted.