The Challenge
Develop a product strategy for new products and services to help Monster evolve from a transactional product to a longer-term engagement product.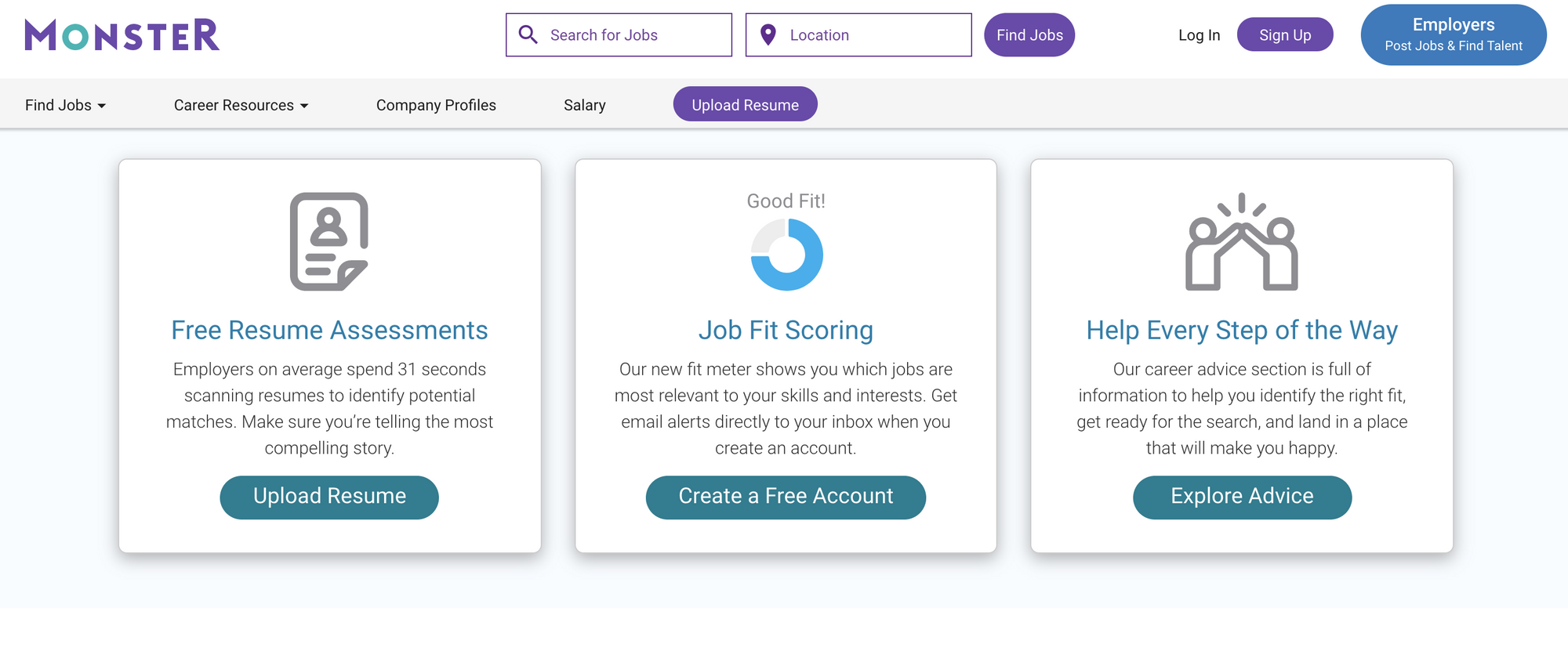 The University
Professor Lalin Anik's Deviant Marketing course at the University of Virginia Darden School of Business.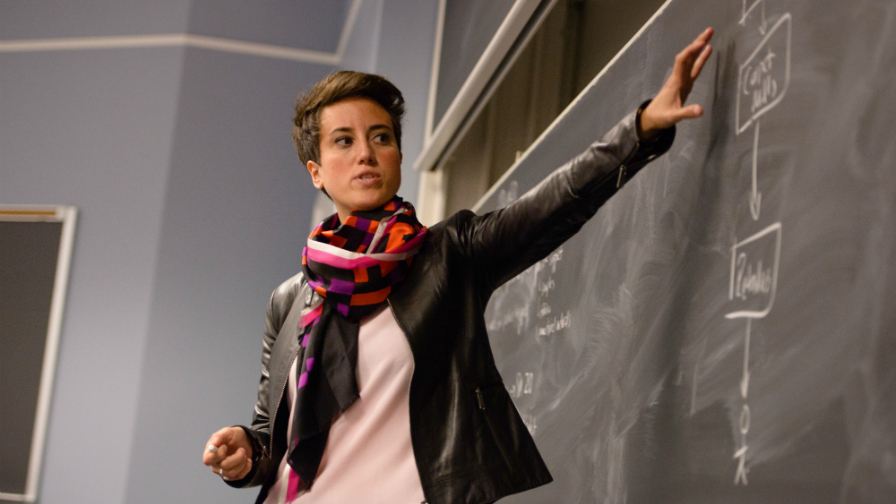 The Clients
Jeff Weidner, VP of Innovation and Alex Hunsucker, VP of Product Management at Monster.
The Outcome
The students were able to validate their ideas with Monster's product roadmap, and in addition, Monster's product team was impressed with their engagement after the presentations, as they continued the conversations to get feedback and better understand how Monster might reinvent itself.
UVA students developed a series of product design ideas that validated the strategic direction and concepts that Monster's new product team was driving towards on their roadmap
In fact, at the time of writing this case study, Monster was in the process of approving their next quarter's roadmap with ideas validated by the UVA students' findings and proposals.
"We realized that the students would have a very different perspective on how they search for jobs and what they expect from a job site, having never experienced the job search prior to or during the early days of the internet. As both business student and consumers of the product, the UVA students were able to bring both perspectives to the table to shape their thinking, and also helped us refine how we think about and talk about our product with jobseekers in their age group." - Alex Hunsucker, VP of Product Management